PAWPALOOZA PET FESTIVAL
Join Us Saturday September 28
@ Triple Creek Park For A
Party for Your Pets
*Live Music * Pup Strut
*Costume Contests * Play With Furry Friends
*Food Trucks * And Adopt A New Best Friend
Starts at 10AM and goes till 2PM
Builds Relationships Over A Warm Cup Of Coffee
*No Entrance Fee but Customer is responsible for their coffee
Holiday Savings Workshop
Thursday, October 24 @ 6pm
Sumner Gardens Leasing Office
The holidays are almost here. There's no better time than NOW to learn
ways to save your money. Everyone who attends will recieve:
Late Fee Waiver (can be used once between October-December)
FREE Dinner
A chance to win $25 gift cards
Valuable information that will help you reach your financial goals shared by Regions Bank (you do not have to have an account to attend.)?
?Call the leasing office to let us know you are coming. This way, we can
make sure to have enough food.
Come Enjoy Historic Main Street in Gallatin,TN
October 5th: 10 to 5
Music, Food Trucks, Vendors,
FREE ADMISION!!
Gallatin's 23rd Candle Light Cemetery Tours
October 5th, 4pm to 8pm
General Admission Tickets: $12
VIP Tickets: $75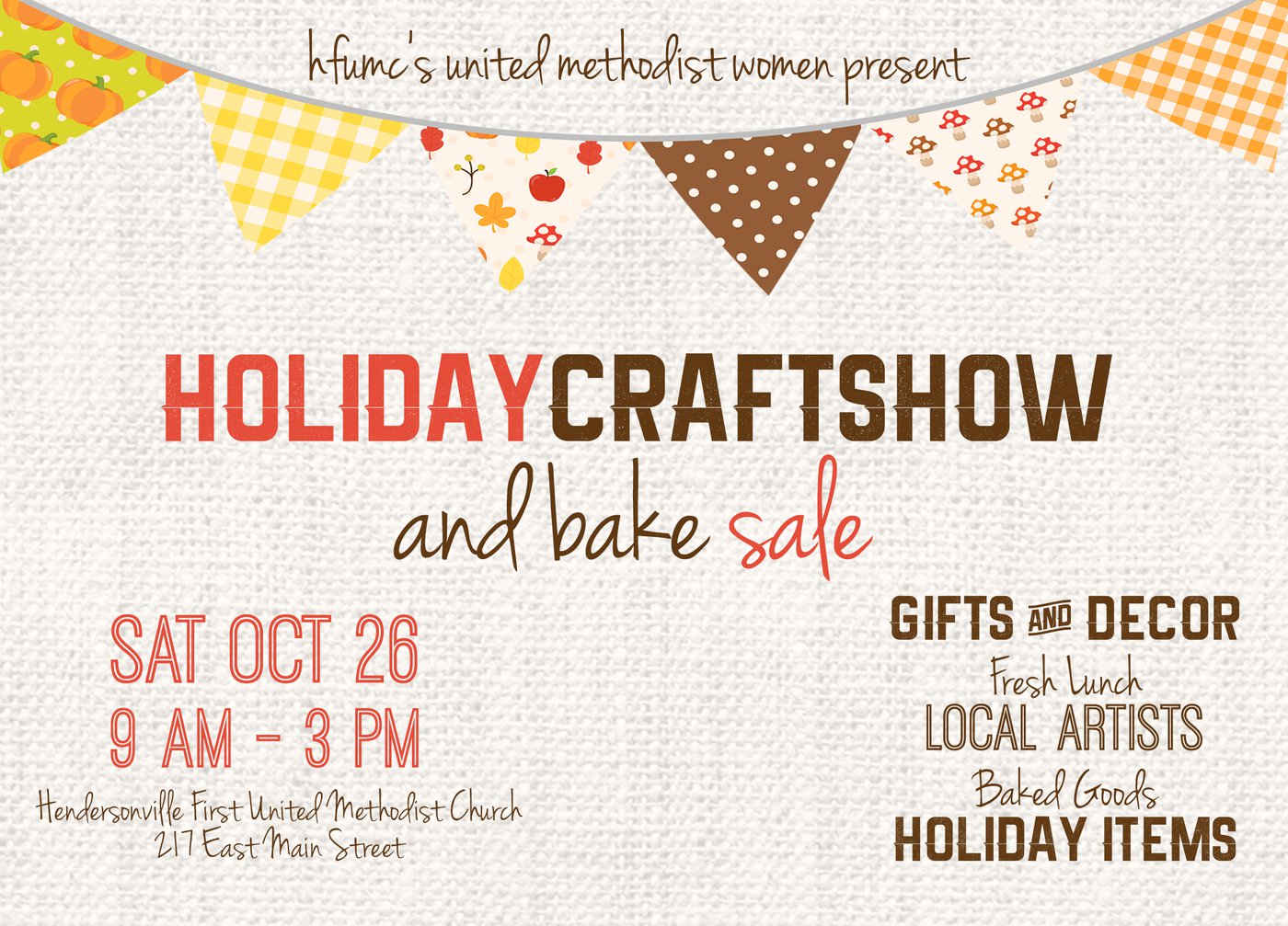 (PG)
Family Movie Night at The Palace
$3 Tickets at the oldest theater in TN
November 21, 6 to 9
Managing Your Deliveries : When you order merchandise or newspapers to be delivered, always provide them with detailed instructions as to where and how to deliver your purchases. If you are unable to be at home at time of delivery, please consider having them shipped to an alternative address such as your work place or friend.
Safe Driving: Please observe the speed limit signs posted around the community. Safety is important to us at Sumner Gardens Apts. Speeding through our parking areas increases the risk of hitting a child or pet. Be careful going over speed bumps, as not slowing down can wreck your car's suspension, shocks, steering components and tires.
Resident Referral Program: We have a great referral program here. If you send us someone you know who is looking for an apartment and they end up leasing here, you will receive up to $300 off your rent after they have been here for 60 days. Please inquire about this program with a property team member in the office or on our website. We look forward to hearing from you.
Rent Due Date: Rent is always due on the first of every month and you have a grace period until the 5th of the month to avoid late fees. If the 5th falls on a Saturday, Sunday, or Holiday your options are to:
1) Pay rent early
2) Drop it in the Drop box located outside of the office door
3) Bring it to the office on the next business day. As long as we receive it during office hours, there will not be a late fee.
If you have any questions regarding this policy, please contact the office.
Thank you residents! We at Sumner Gardens do our very best to meet your needs and manage the property to a high standard. However, we recognize that it is our residents who make this community great. Thank you! We are happy to have you here and look forward to a great year!
ELECTRIC BILL TOO HIGH?? For rental and utility assistance please visit
https://www.midcumberland.org/programs/low-income-home-energy-assistance-program-menu
233 Legends Drive, Suite 103 Lebanon, TN 37087
(615) 742-1113